The Village of Mbalibali
The village is located in the remote northern sector of Tanzania and borders Kenya and the Serengeti
Staff Quarters
The nurses in the village are employed by the MOH and generally come from other area of Tanzania. The gov provides living quarters however the quarters in the village were in poor condition - little protection from the elements as there no windows, no doors, and the floor was dirt, The rehab of the quarters was intended to attract other h/c professionals and improve morale.
Staff Quarters for the Nurses - after rehab
Kuria village _ Staff Quarters Rehab Work
May 14, 2017. Video of the work being done on the staff quarters.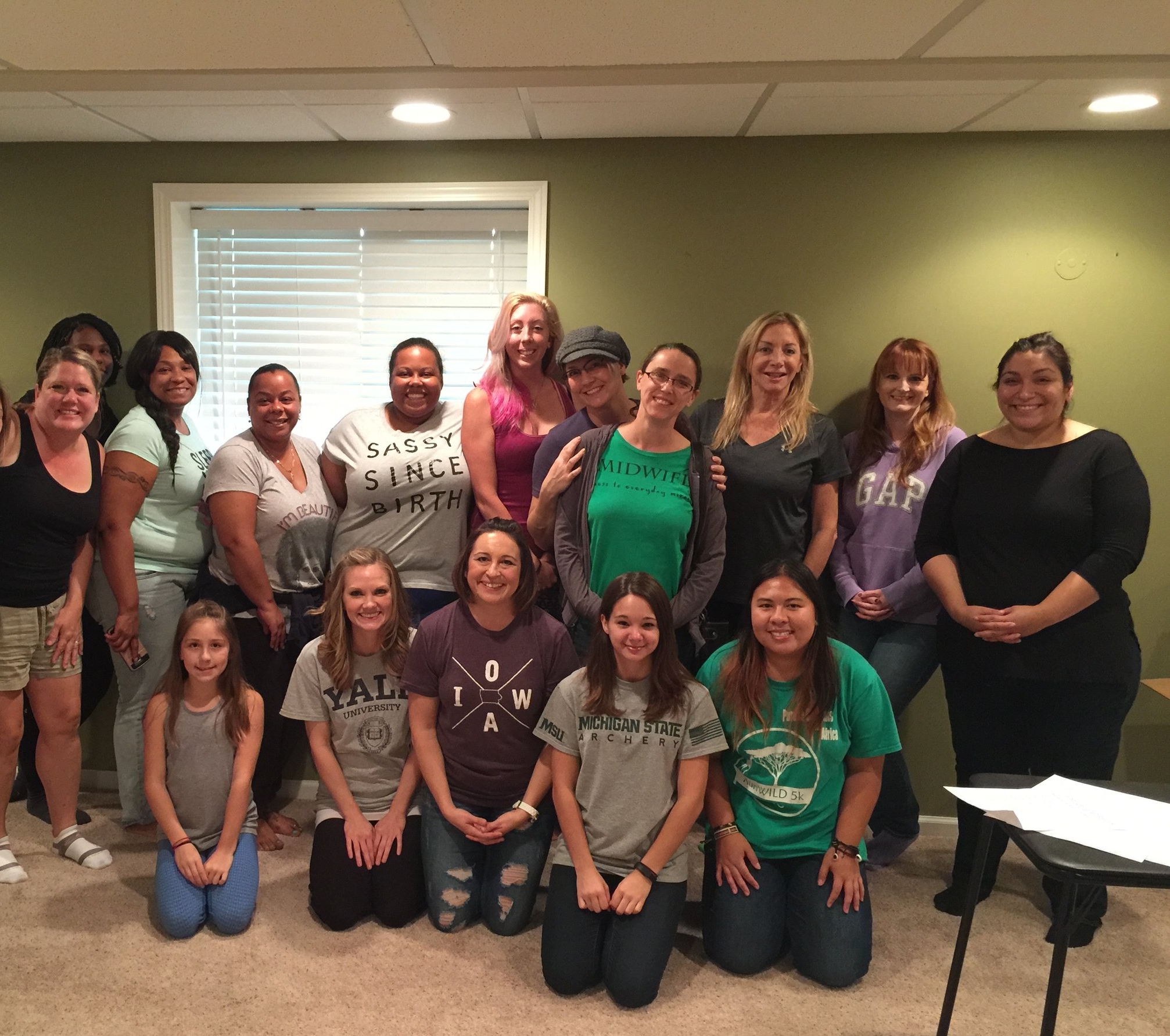 Birthing Kits
A few of the volunteers who is so graciously gave up their Saturday to help build 200 kits
The Village Store and public restrooms
Once this structure is completed it will serve as the village store and will have 2 public restrooms. The structure is attached to the dispensary.
Birthing Kit Volunteers
Some of the wonderful people who helped build 2000 birthing kits